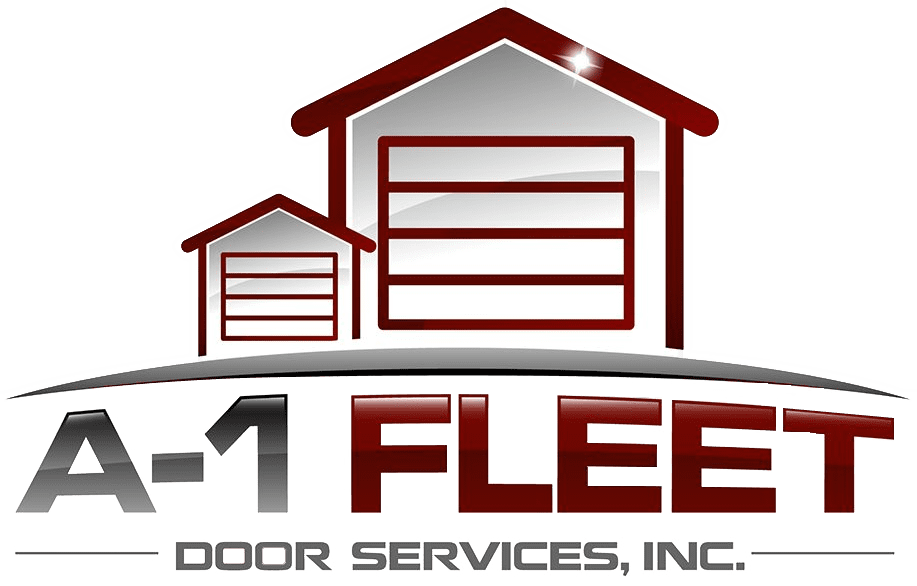 Garage Door Installation & Repair
in Londonderry, NH
About A-1 Fleet Door Services
A-1 Fleet Door Services is a full-service, certified garage door company specializing in commercial and residential garage doors and accessories.
We are a woman owned business with over 45 years combined experience; we bring expertise and continuity to customers in New Hampshire, Massachusetts and southern Maine.
Our highly skilled, certified sales team and technicians work carefully to insure complete satisfaction. Our goal is to provide customers with the most appropriate solution by considering things such as: performance, aesthetics, budgets and scheduling.
All of our doors and accessories are purchased from highly reputable manufacturers and are proven to be of superior quality and exceed expectations in safety standards and functionality.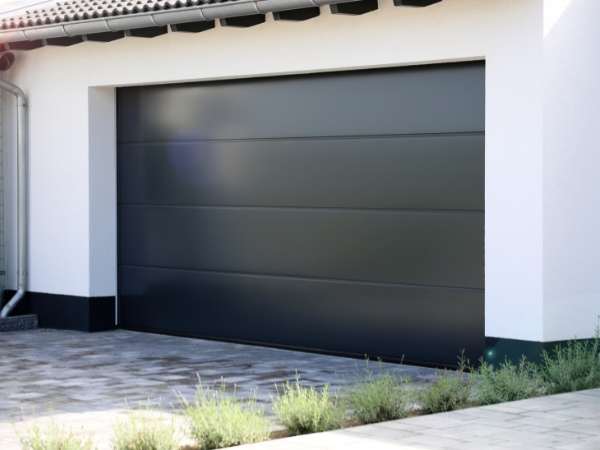 Residential Garage Doors, Commercial Garage Doors & Garage Door Openers
You Deserve the Best, We Don't Settle for Less
When it comes to purchasing garage doors and accessories, quality is essential. We recognize the importance of choosing only the highest quality products, which is why we only source our materials from reputable manufacturers with a proven track record of success.
A-1 Fleet's philosophy is to provide an outstanding experience every time, without exception! Some business transactions end when the order or service is completed.
When you call A1, in addition to quality workmanship you also begin a relationship. Starting with the initial inquiry, throughout the order and installation process and beyond, you will be treated with courtesy and respect. Our skills and services are unmatched and we promise 100% satisfaction. It's the A-1 way.
We Provide Services in the Following Locations:
We have a great track record with previous projects that we have completed. Below, are some of the testimonials by our clients.
David H – Home Owner
Great job! Great service! Professional courtesy is something that I value highly. Mike was extremely courteous & understanding & means exactly what he says. He is a great asset to the company. Walter was also very courteous, easygoing, and professional & worked with me to resolve my concerns. He is honest & fair in providing a great product & is also a great asset to the company. I was so pleased with everything. I would highly recommend A-1 Fleet for all garage & door services.".
Paul Francis – Boston University
 In the past several years of working with Ray and Dean they have been reliable and have provided quality service to the University. As a large university, with approximately 100 overhead doors in constant use, we require service frequently. Our calls are met promptly and efficiently. Their work is excellent and I would recommend them to any business or homeowner.
Leigh – Mansfield, MA
As a home owner and being married to a carpenter, my husband likes to do all the work in our home himself. When he wanted to call in someone else to do the garage doors, I knew that they must do excellent work. I was thrilled with the quality of their work and with all the suggestions that they made to us to help us select the style and color of the door. They were timely, cleaned up their mess and even removed the old garage door. Our new one looks fantastic. I would highly recommend them to anyone.
A1 Fleet Garage Door Services