A-1 Fleet Door Services:
Who We Are 
A-1 Fleet is a full-service, certified garage door company specializing in commercial and residential garage doors and accessories. A-1 Fleet offers a wide range of services to meet the needs of our customers, including installation, repair, and maintenance of garage doors and openers. Our team of highly trained and experienced professionals are dedicated to providing quality service and products that will exceed your expectations.
We are a woman owned business with over 45 years of combined experience in the door and opener industry.  We are committed to our customers and provide top quality products and services. We provide our customers with the highest level of expertise and continuity in the states of New Hampshire, Massachusetts and southern Maine.
A-1 Fleet Door Services is a full-service provider of high quality, durable garage doors and openers. We offer a wide range of options to suit every need, and our highly-skilled, certified sales team and technicians work carefully to insure complete satisfaction. Our goal is to provide customers with the most appropriate solutions to fit their needs. We considering factors such as: performance, aesthetics, budgets and scheduling to make your experience working with A-1 fleet efficient and positive. We look forward to serving you for many years to come. To learn more or to get started, contact A-1 Fleet Door Services today!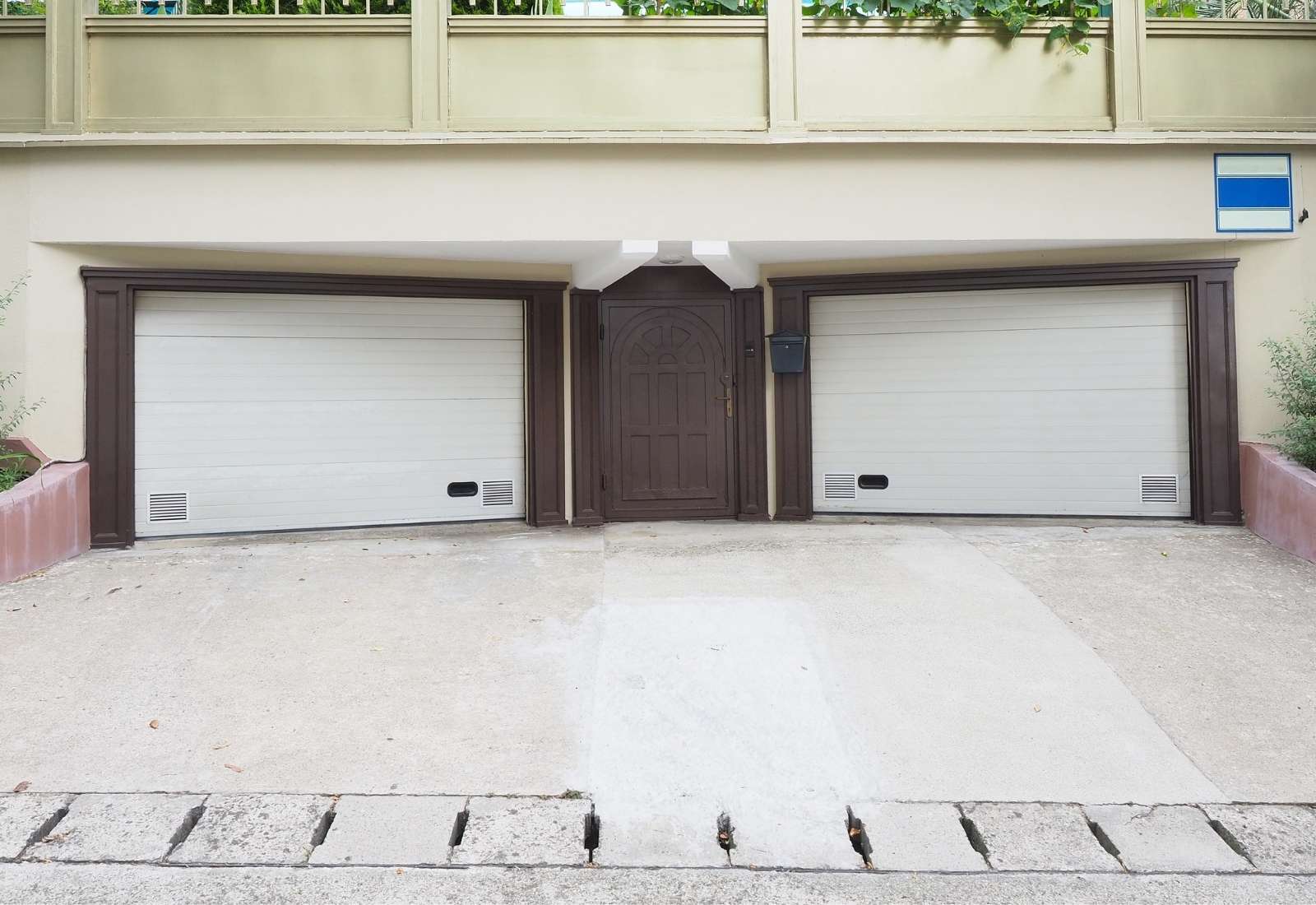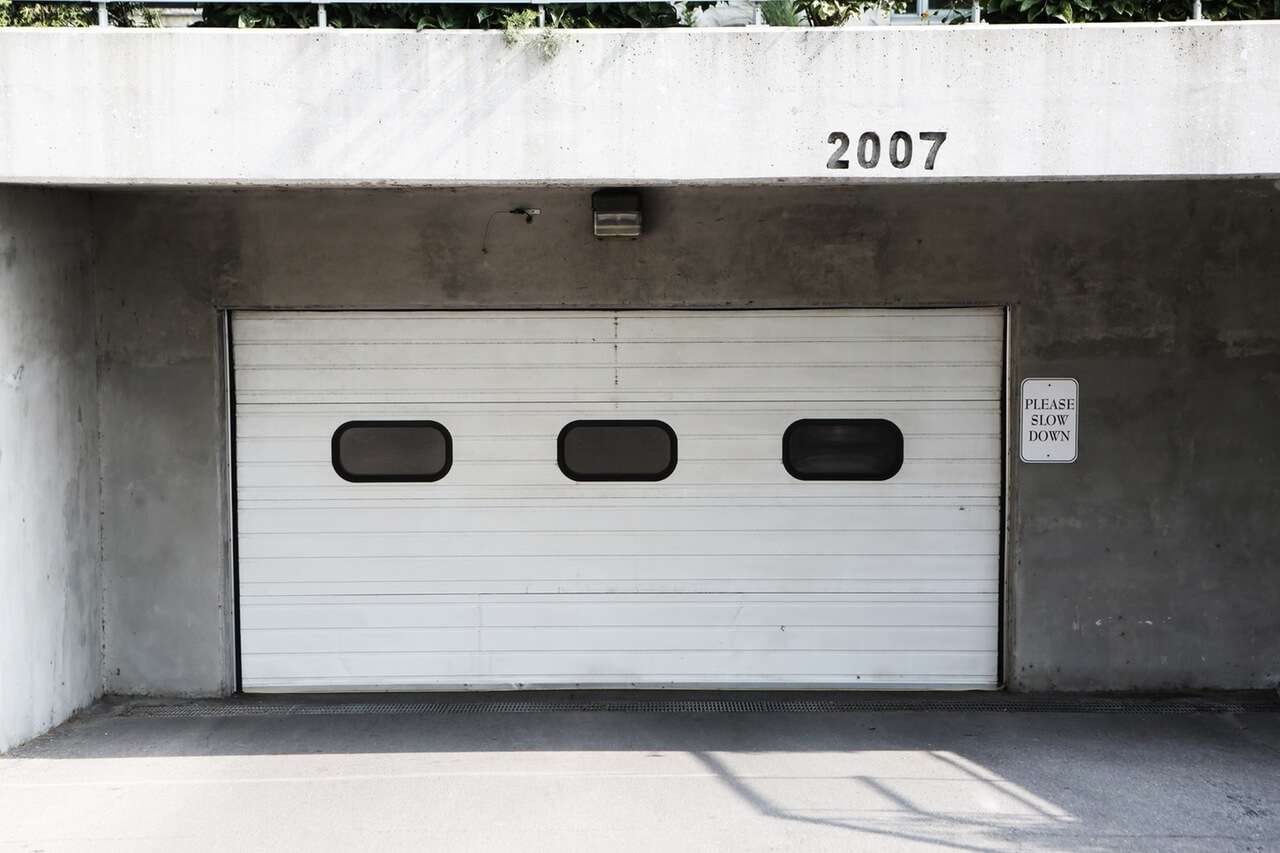 Don't Settle for Less Because Now You Don't Have To
A-1 Fleet Door Services is proud to offer our customers doors and accessories from the highest quality manufacturers in the business. We know that the safety and functionality of your doors is of the utmost importance, and we only carry products that we would be confident using in our own homes or businesses. Our manufacturers are all highly reputable and meet or exceed all safety standards. In addition, their products are functionally superior to other brands on the market, making A-1 Fleet Door Services your one-stop shop for all your door needs.
A-1 Fleet Door Services is a company that is dedicated to providing its customers with the best possible experience. We believe that every customer deserves to be treated with courtesy and respect, and we promise to deliver 100% satisfaction. Our skills and service are unmatched, and we are committed to providing an outstanding experience every time, without exception. We strive to build lasting relationships with our customers and you can trust that we will have you covered whether you are in need of a garage door installation or repair. It's the A-1 way.
If you are looking for a quality door installation or repair, please do not hesitate to contact A-1 Fleet Door Services today.