Commercial Garage Door Maintenance, Repair & Installation in Massachusetts & New Hampshire
A-1 Fleet Door Services is proud to offer you great value and superior quality door systems at competitive prices.
Our highly qualified sales team is available to assess your commercial needs and recommend a system solution that is effective, efficient and affordable.
All our doors are engineered and manufactured for excellence. They are durable, strong and exceed safety standards.
We furnish, install and service all types of doors. To get started with A-1 Fleet Door Services contact us today, and we can help you with your commercial garage door needs.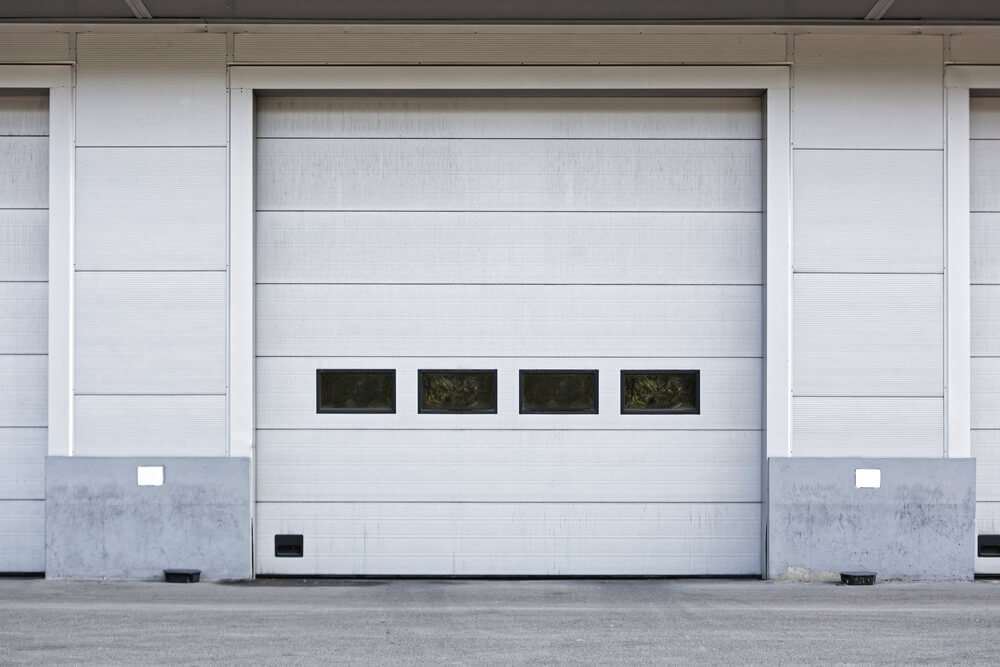 Commercial Services We Offer:
Loading docks are the first and last contact at any commercial facility. When repairing a loading dock leveler you need service that will be long-lasting. A-1 Fleet Door Services handles loading dock leveler repairs and maintenance services that include dock leveler installation, loading dock levelers and plate's equipment.
Rolls upward and stores in a tight coil above the opening made out of galvanized, stainless steel, or aluminum available in a variety of gauges, slat profiles finishes and options.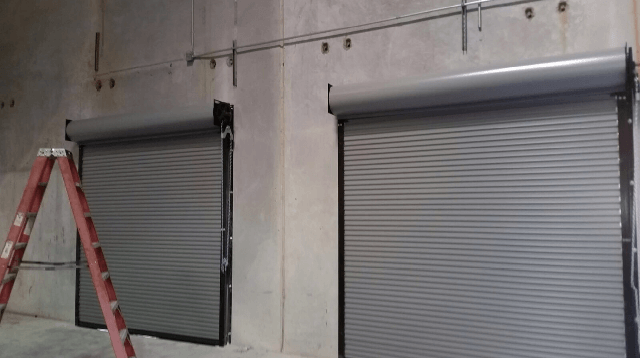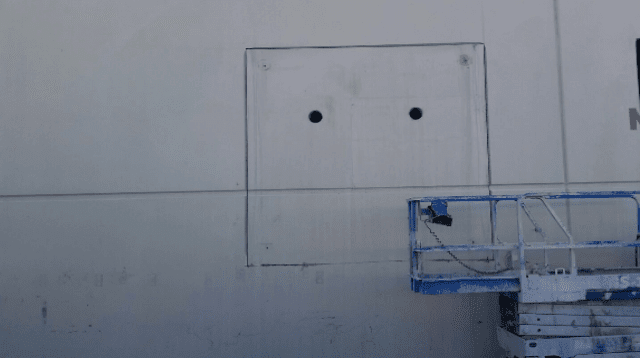 Sectional
Doors made up of sections hinged together, thus allowing it to fold around the track radius as it opens and closes.
Fire doors
These are coiling doors used for fire suppression that has a fire protection rating, and will close to the floor or countertop automatically in case of fire.
Counter doors and shutters
These doors have secure openings above counters and other similar finished openings on interior and exterior walls.
Grilles
An upward acting coiling gate offering security without loss of visibility or ventilation. Widely used in shopping malls, airports and parking areas.
Scissor gates
AKA accordion gates, made of steel and fold horizontally.
High-speed doors
A sectional door, PVC fabric doors or roller shutter that provides a higher operating speed and sustain a higher number of cycles (opening and closing cycles) and require lower maintenance and repair cost.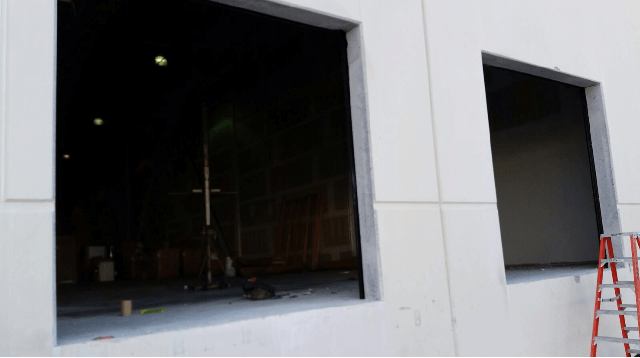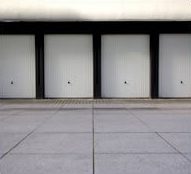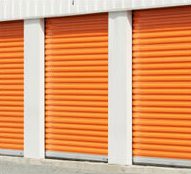 Drop tests and certification for overhead fire doors
We are factory trained and certified to perform Fire Door Drop Testing and certification required annually per the NFPA 80.
All A-1 Fleet Door technicians are fully certified to repair and maintain all types of door systems. We provide outstanding customer service and pride ourselves in customer relations. Our products and services are backed by outstanding warranties and we are committed to ensuring the safety, security and efficiency of your high performance door systems.
Contact Us for a Free Garage Door Quote
Click here
to contact us for a free quote regarding garage door installation, maintenance & repair for your commercial garage door needs or call us directly at
603-553-9797
Interested in a New Garage Door? View Our Distributors