Residential Garage Door Maintenance, Repair & Installation in Massachusetts & New Hampshire
A garage door should function as more than just closure to space. It should serve as protection to the elements, be aesthetically pleasing, provide security and offer convenience. A-1 Fleet Door Services offers a wide variety of garage door solutions to meet all your needs. Our knowledgeable sales staff will assess your needs and recommend exactly the right door and accessories to suit your lifestyle.
At A-1, we partner with manufacturers who provide us with durable, exceptionally manufactured doors and door openers. All doors are safe, high quality AND affordable without compromising style.
Once you've chosen the door system that best meets your needs, our professional, certified technicians will install the doors and openers. All doors are warrantied for one year when used under normal conditions and service and maintenance are available. Our technicians are certified to service and maintain all brands and types of garage door systems.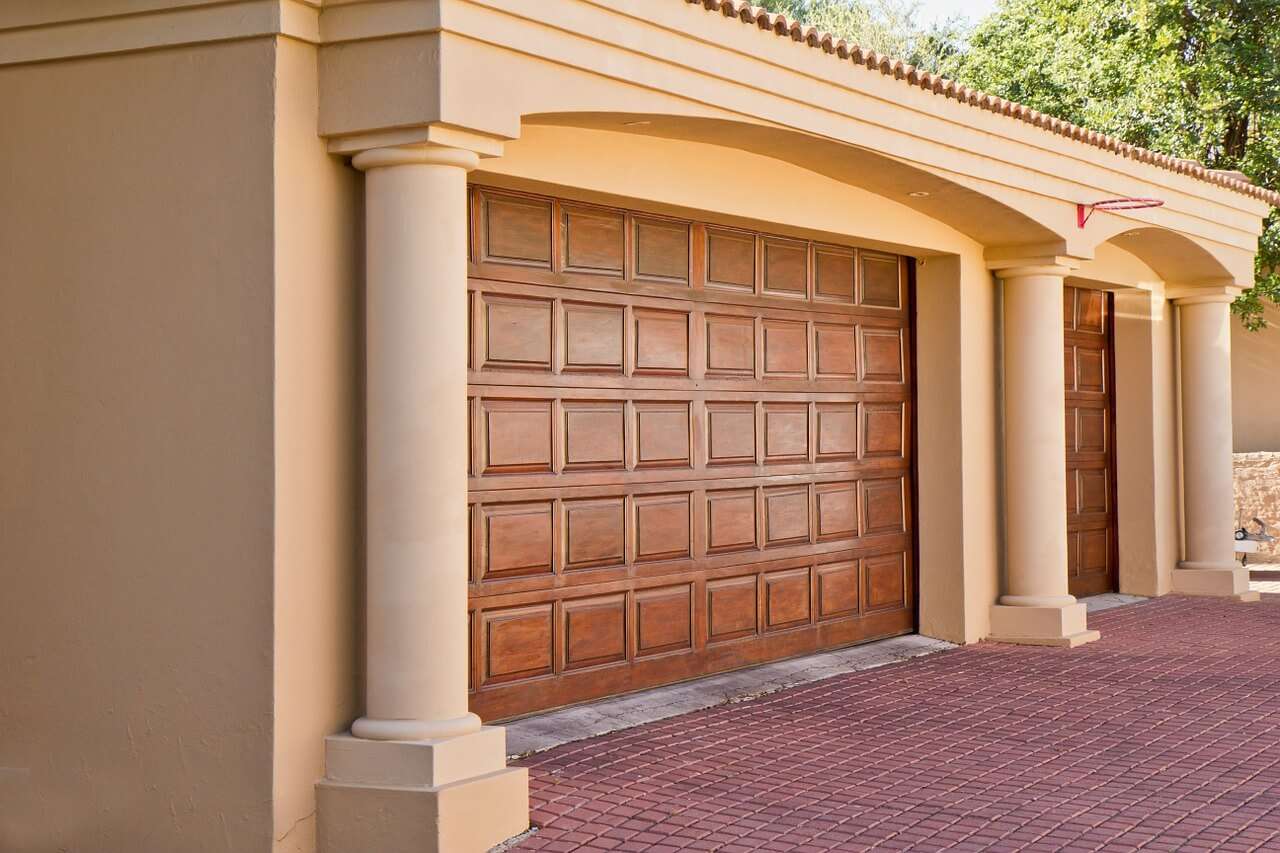 Residential Services That We Offer:
Contact Us for a Free Garage Door Quote
Click here to contact us for a free quote regarding garage door installation, maintenance & repair for your residential garage door needs.
Interested in a New Garage Door? View Wayne Dalton Doors!
Click here to view a selection of Wayne Dalton doors.