Garage Door Repair & Installation Services in Pembroke, NH
Pembroke, NH is a small town located in the Merrimack County and the Greater Concord area. It includes part of the village of Suncook. Before it was named Pembroke after Henry Herbert, ninth Earl of Pembroke in southern Wales, it was named Lovewell's Town and Suncook. Due to its strategic location on the Suncook and Merrimack River, its economy depended on producing cloth and brickmaking using water power produced by mills. Today, the population is around 7,000. The highest point is Plausawa Hill with an elevation of 1000 feet above sea level.
A-1 Fleet Door Services is a full-service, licensed garage door company offering residential and business garage doors and accessories. We are delighted to serve the community of Pembroke, NH. We have 45 years of combined experience in the industry and would be able to satisfy your garage door needs.
We offer a wide variety of garage doors to complement every style of home or commercial business within your budget. We specialize in sectional doors, rolling doors, over-sized doors, by installing the perfect door solution for your property. Whether you are looking for a traditional, contemporary or classic door you will find it here at A-1 Fleet Door Service.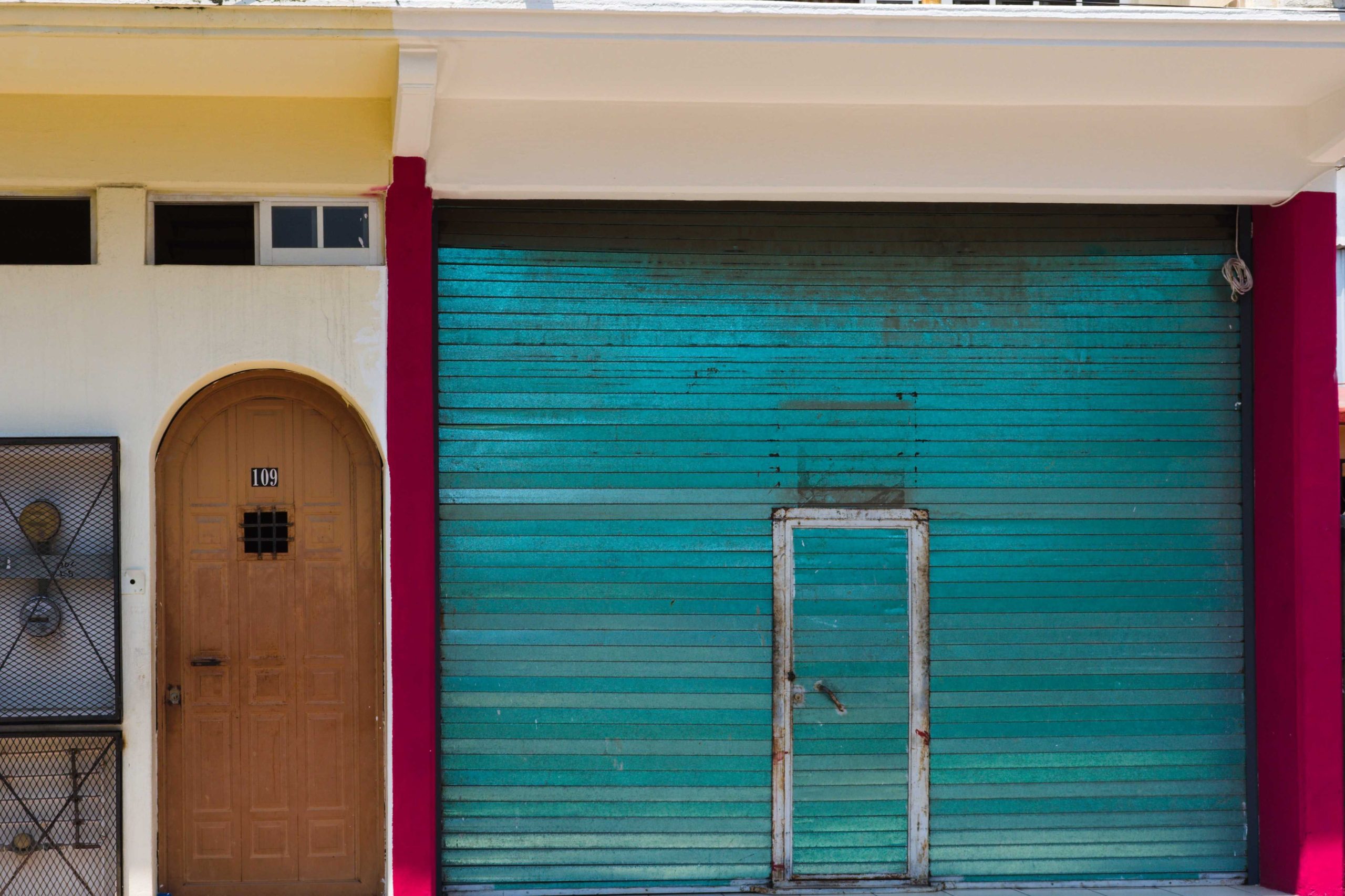 A-1 Fleet Door Services, Inc offers garage door services and installations for the city of Pembroke, New Hampshire
Service:
Sales:
Fax:
Email:
Because you deserve the best, we don't settle for less.
Our highly-skilled, certified sales team and technicians work carefully to ensure complete satisfaction. Our goal is to provide customers with the most appropriate solution by considering such things as performance, aesthetics, budgets, and scheduling. For a commercial or residential service call, repair, or installation, contact us directly on our site, or by phone at 603-553-9797. We'll be happy to walk you through every step of the job!
Contact Us for a Free Garage Door Quote
Click here to contact us for a free quote regarding garage door installation, maintenance & repair for your commercial garage door needs or call us directly at 603-553-9797.
Interested in a New Garage Door? View Our Distributors