We recognize the importance of having your door systems in perfect working order at all times. For most businesses, the loading dock area is vital to their daily production and success. Ideally, door systems don't break or malfunction, realistically – they do. A-1 Fleet Door Services provides same day service when your system is completely disabled. We also offer 24-hour/7 day a week emergency service for those situations that arise after regular business hours. When they do, A-1 Fleet Door Services will be there to resolve the situation quickly and efficiently so you can get back to what's most important – your business.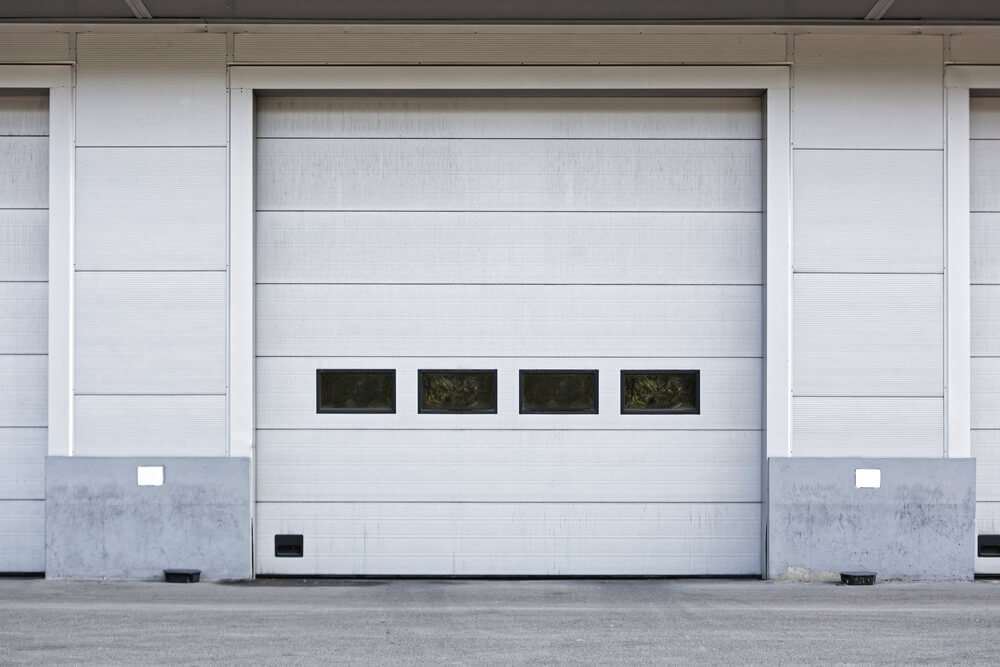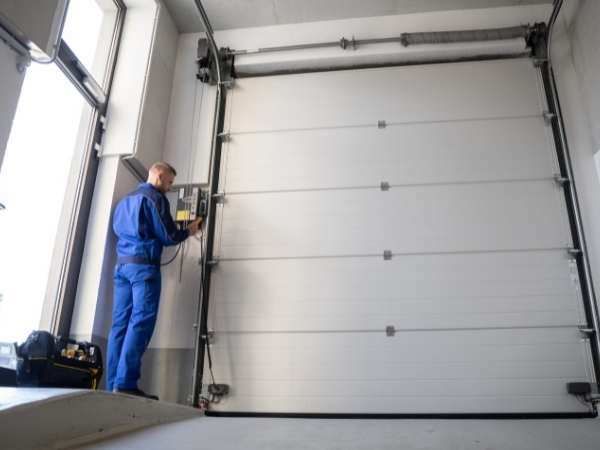 Routine maintenance checks on your equipment, and can reduce the chance of a system failure that could render the equipment useless. Regularly scheduled checks allows for the opportunity to be proactive thereby reducing downtime and ultimately extending the life of the equipment. During the inspection, all parts of the system are checked to be in good working order. The certified technician will complete a service report and make repair or replacement recommendations. A safety inspection is also done at this time. The notes and recommendations are then archived at A-1 Fleet Door Services, so they may be referred to at the time of the next service.
A-1 Fleet Door Services is a full-service provider. We are certified and qualified to repair all types of doors from rolling steel doors to counter shutters and fire doors.
Please call A-1 Fleet Door Services to schedule a maintenance check today!