Garage Door Services Offered in Dover, NH
A1 Fleet Door is located in Derry offering garage door services to residents of Dover, New Hampshire and Stafford County. Dover is a fast growing city in the New Hampshire Seacoast Region making it a great place to live, work, and play.
We offer a wide variety of garage doors to compliment every style of home or commercial business within your budget. We specialize in sectional doors, rolling doors, over-sized doors, by installing the perfect door solution for your property. Whether you are looking for a traditional, contemporary or classic door you will find it here at A-1 Fleet Door Service.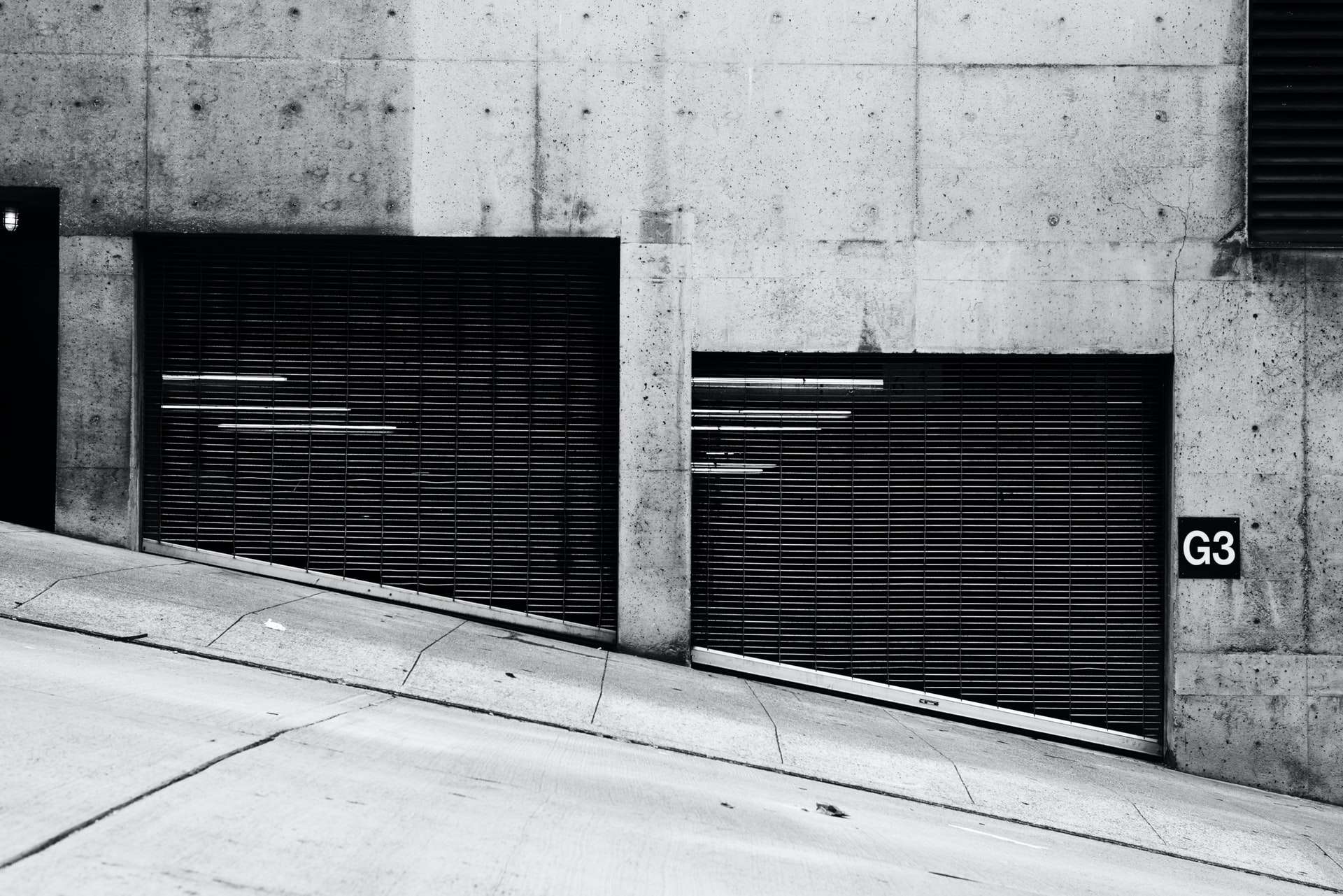 A-1 Fleet Door Services, Inc offers garage door services and installations for the city of Dover, New Hampshire
Service:
Sales:
Fax:
Email:
Because you deserve the best, we don't settle for less.
Our highly-skilled, certified sales team and technicians work carefully to ensure complete satisfaction. Our goal is to provide customers with the most appropriate solution by considering such things as performance, aesthetics, budgets, and scheduling. For a commercial or residential service call, repair, or installation, contact us directly on our site, or by phone at 603-553-9797. We'll be happy to walk you through every step of the job!
Contact Us for a Free Garage Door Quote
Click here to contact us for a free quote regarding garage door installation, maintenance & repair for your commercial garage door needs or call us directly at 603-553-9797.
Interested in a New Garage Door? View Our Distributors