Garage Door Repair & Installation Services in Lowell, MA
A-1 Fleet Door Services will service your home or commercial property in Lowell, MA. We specialize in door repairs and maintenance. We believe the job is not done until you are fully satisfied. We want to form long-term relationships with our customers, and would be happy to assist you with any of your door repair or installation needs.
A-1 Fleet is a full-service, certified garage door company specializing in commercial and residential garage doors and accessories. We are a Woman-owned business with over 45 years of combined experience. We offer residential and commercial garage installation, garage repairs and overhead door garage services. A1 Fleet brings expertise and continuity to customers in Lowell, Massachusetts. If you are looking for a reliable garage door repair or installation company in Lowell, MA contact us today to get started!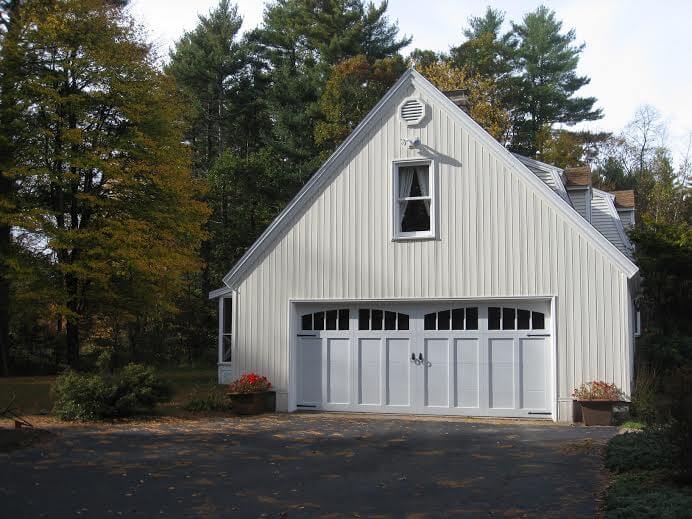 A-1 Fleet Door Services offer garage door services and installations for the city of Lowell, Massachusetts.
Service:
Sales:
Fax:
Email:
Because you deserve the best, we don't settle for less.
Our highly-skilled, certified sales team and technicians work carefully to ensure complete satisfaction. Our goal is to provide customers with the most appropriate solution by considering such things as performance, aesthetics, budgets, and scheduling. For a commercial or residential service call, repair, or installation; contact us directly on our site, or by phone at 603-553-9797, we'll be happy to walk you through every step of the job!
Contact Us for a Free Garage Door Quote
Click here to contact us for a free quote regarding garage door installation, maintenance & repair for your commercial garage door needs or call us directly at 603-553-9797.
Interested in a New Garage Door? View Our Distributors