Garage Door Services Offered in Manchester, NH
Manchester is the largest city in New Hampshire and is the tenth largest city in New England. You can find Manchester in Hillsborough County along the banks of the Merrimack River. In recent years Manchester has been ranked in the affordability and livability of American cities. In 2009 Manchester was ranked 13th in the list of 100 best cities to live and launch business in the United States and ranked first on list of "America's 100 Cheapest Place to Live. Bordering neighborhoods include Hookset, Bedford and Goffstown.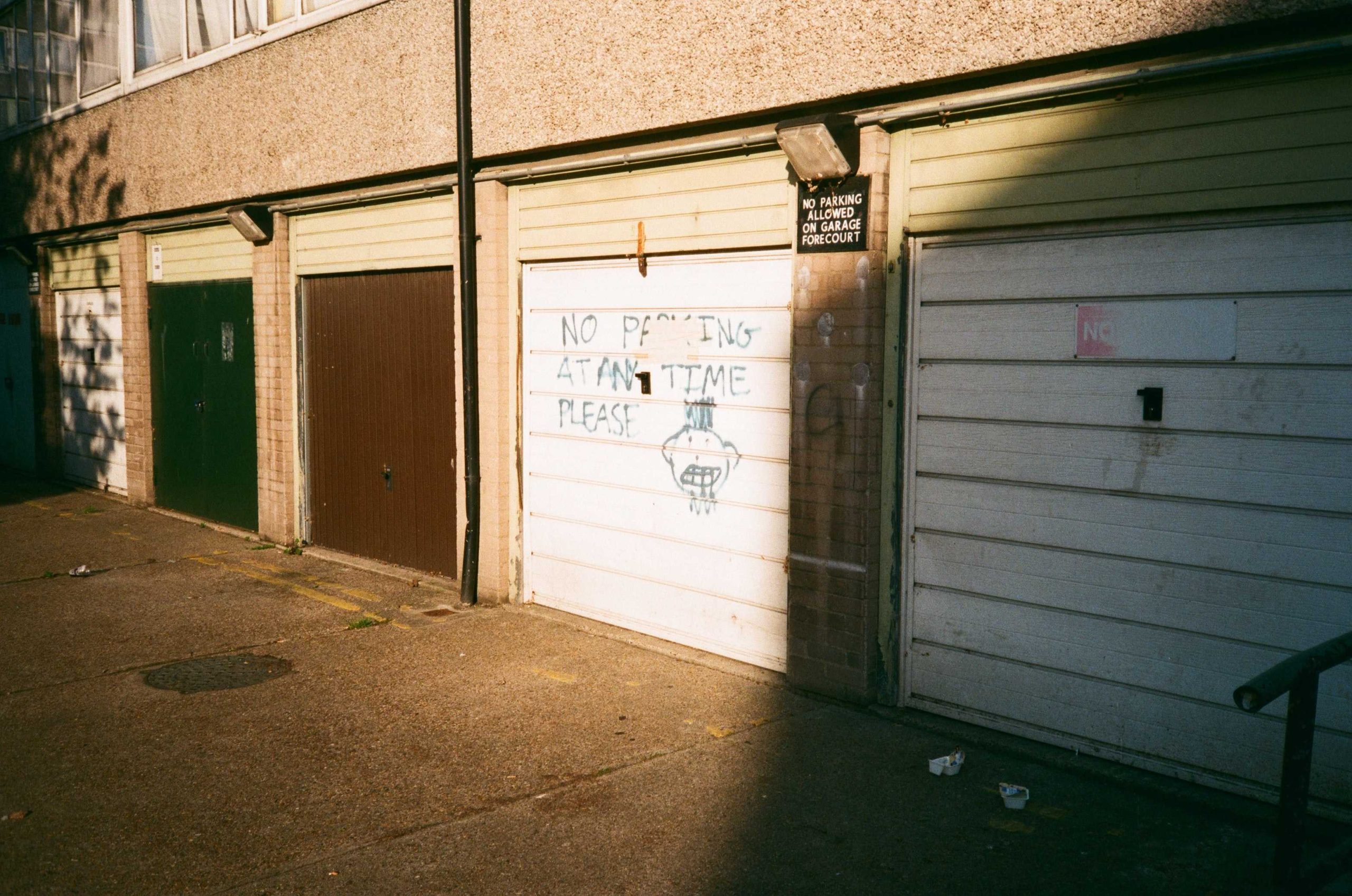 A-1 Fleet Door Services, Inc offers garage door services and installations for the city of Manchester, New Hampshire
Service:
Sales:
Fax:
Email:
Because you deserve the best, we don't settle for less.
Our highly-skilled, certified sales team and technicians work carefully to ensure complete satisfaction. Our goal is to provide customers with the most appropriate solution by considering such things as performance, aesthetics, budgets, and scheduling. For a commercial or residential service call, repair, or installation, contact us directly on our site, or by phone at 603-553-9797. We'll be happy to walk you through every step of the job!
Contact Us for a Free Garage Door Quote
Click here to contact us for a free quote regarding garage door installation, maintenance & repair for your commercial garage door needs or call us directly at 603-553-9797.
Interested in a New Garage Door? View Our Distributors