Garage Door Services Offered in Hampstead, NH
Hampstead, NH is a town next door and short drive to our main office in Derry, NH. A-1 Fleet Door Services Inc offers residential and commercial garage doors and overhead doors services to residents of Hampstead.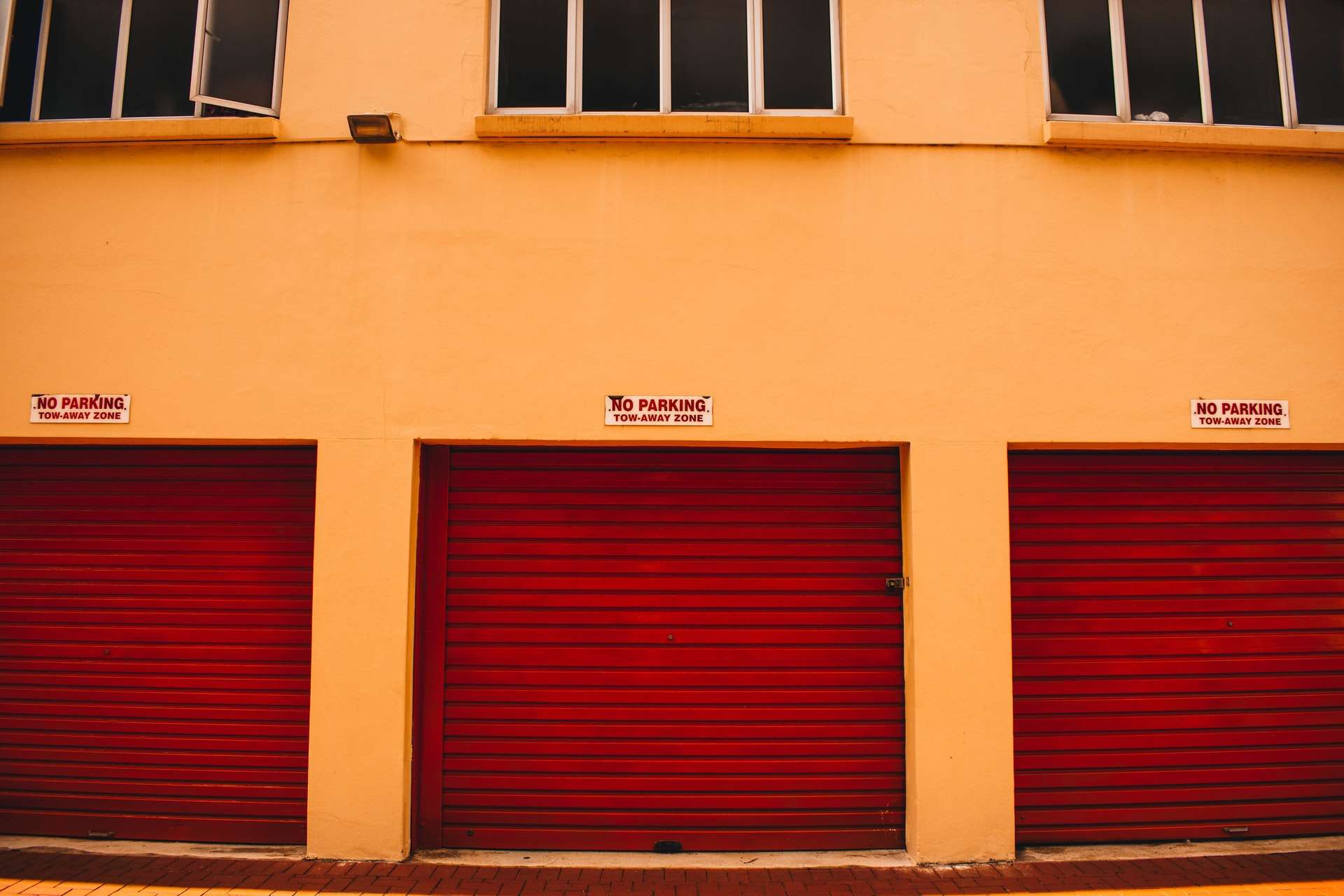 A-1 Fleet Door Services, Inc offers garage door services and installations for the city of Hampstead, New Hampshire
Service:
Sales:
Fax:
Email:
Because you deserve the best, we don't settle for less.
Our highly-skilled, certified sales team and technicians work carefully to ensure complete satisfaction. Our goal is to provide customers with the most appropriate solution by considering such things as performance, aesthetics, budgets, and scheduling. For a commercial or residential service call, repair, or installation, contact us directly on our site, or by phone at 603-553-9797. We'll be happy to walk you through every step of the job!
Contact Us for a Free Garage Door Quote
Click here to contact us for a free quote regarding garage door installation, maintenance & repair for your commercial garage door needs or call us directly at 603-553-9797.
Interested in a New Garage Door? View Our Distributors