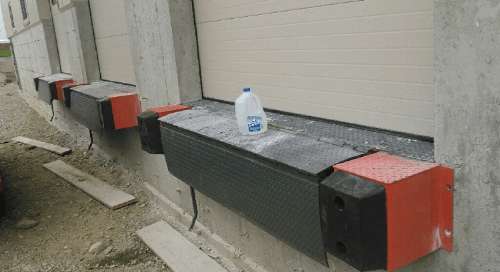 A-1 Fleet Door Services is your leading garage door dealer and garage door repair and maintenance service in New Hampshire.
A-1 Fleet Door Services offers repair and maintenance services for loading dock levelers that include dock leveler installation, loading dock levelers and plate's equipment. We have the experience and knowledge to properly repair and maintain your loading dock leveler, so it will be long lasting. A-1 Fleet Door Services is the company you can trust to get the job done right.
What we provide:
24/7 emergency services
Onsite servicing
Trained professionals to repair load dock levelers
And more
Located in Derry, NH, A-1 Fleet Door Services is ready to assist your dock leveler repair, service or maintenance of any part of your loading dock. Whether you are moving to a new facility or looking to renovate your current facility, we help plan your loading dock products that fit best to your needs.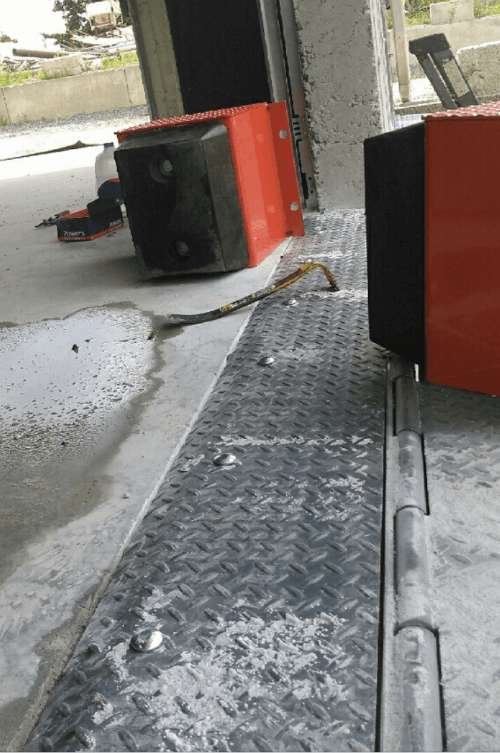 Contact Us for a Free Garage Door Quote
Click here to contact us for a free quote regarding garage door installation, maintenance & repair for your residential garage door needs.
Interested in a New Garage Door? View Wayne Dalton Doors!
Click here to view a selection of Wayne Dalton doors.